Introduction
Welcome once again! Looking for a budget wedding planner in kolkata? Keep reading. Before you jump into the topic, think if you want a traditional wedding or a trendy one. If the answer is upgraded with trends, then you've come across Pomp&Show, the greatest bengali wedding planner in kolkata. If the answer is conventional, then also you're embraced!
Matrimony is a very sacred institution in a person's life. People don't forget it their whole lives. However, this age group wants the latest trends on their big day. Gone are the days when people used to look out for a conservative wedding planner in kolkata. Thus, we've compiled some newest Wedding Trends for 2023, to spice it up for you!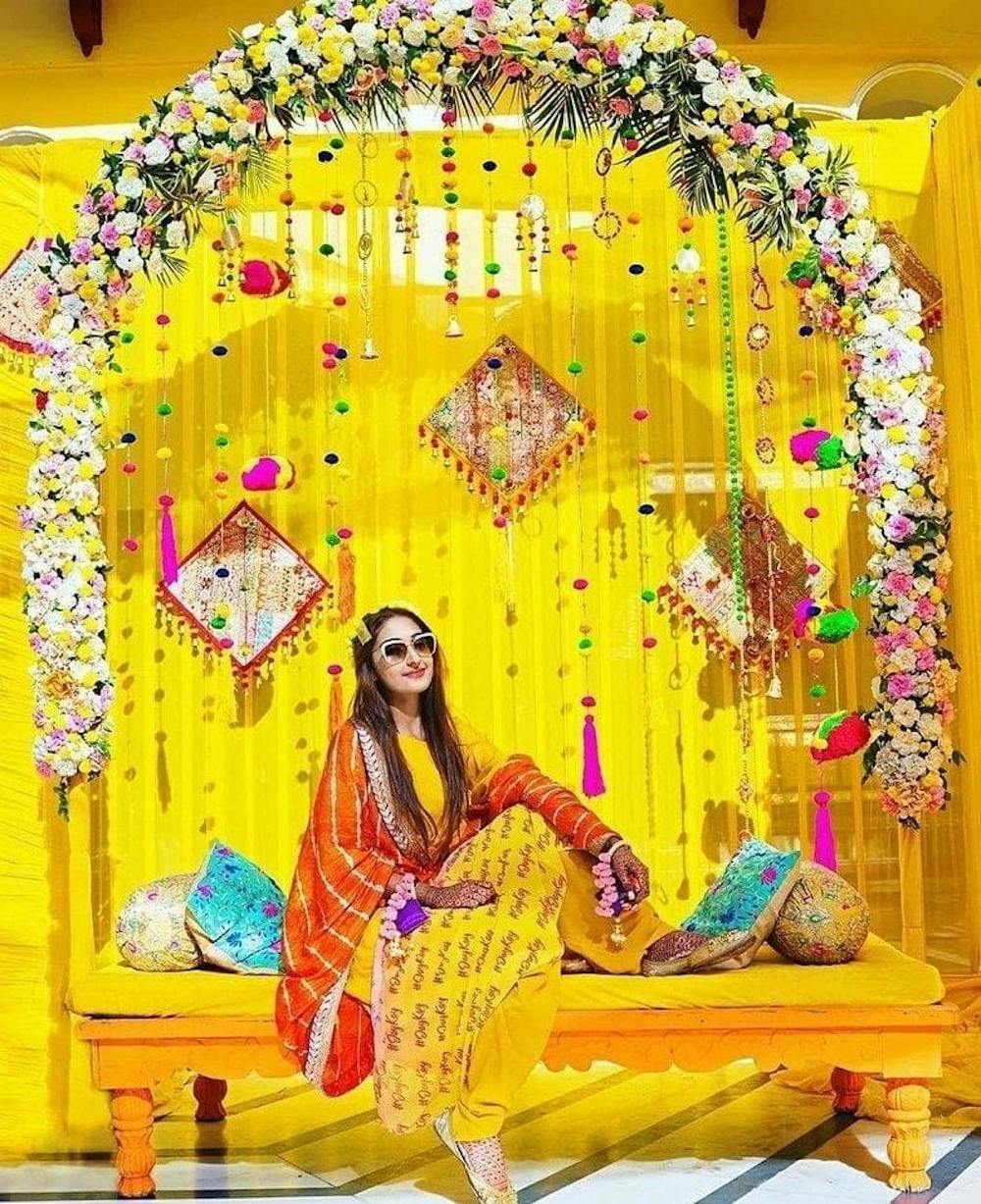 Some Great Wedding Trends in India
1. Bold Colour Theme
One of the best Wedding Trends for 2023, the bold colour plain suits rainbow lovers! Those days are gone when you relied on black-and-white hues in a marriage ceremony. Now, young guests want some thrill and fun which comes with different shades only.
These bridal trends for 2023 will surely satisfy your visitors and would add more colour to your life as well. These are not only effective but also affordable if you choose the right wedding planner in kolkata. Tinctures are a treat to the eyes and make an impact on mood as well.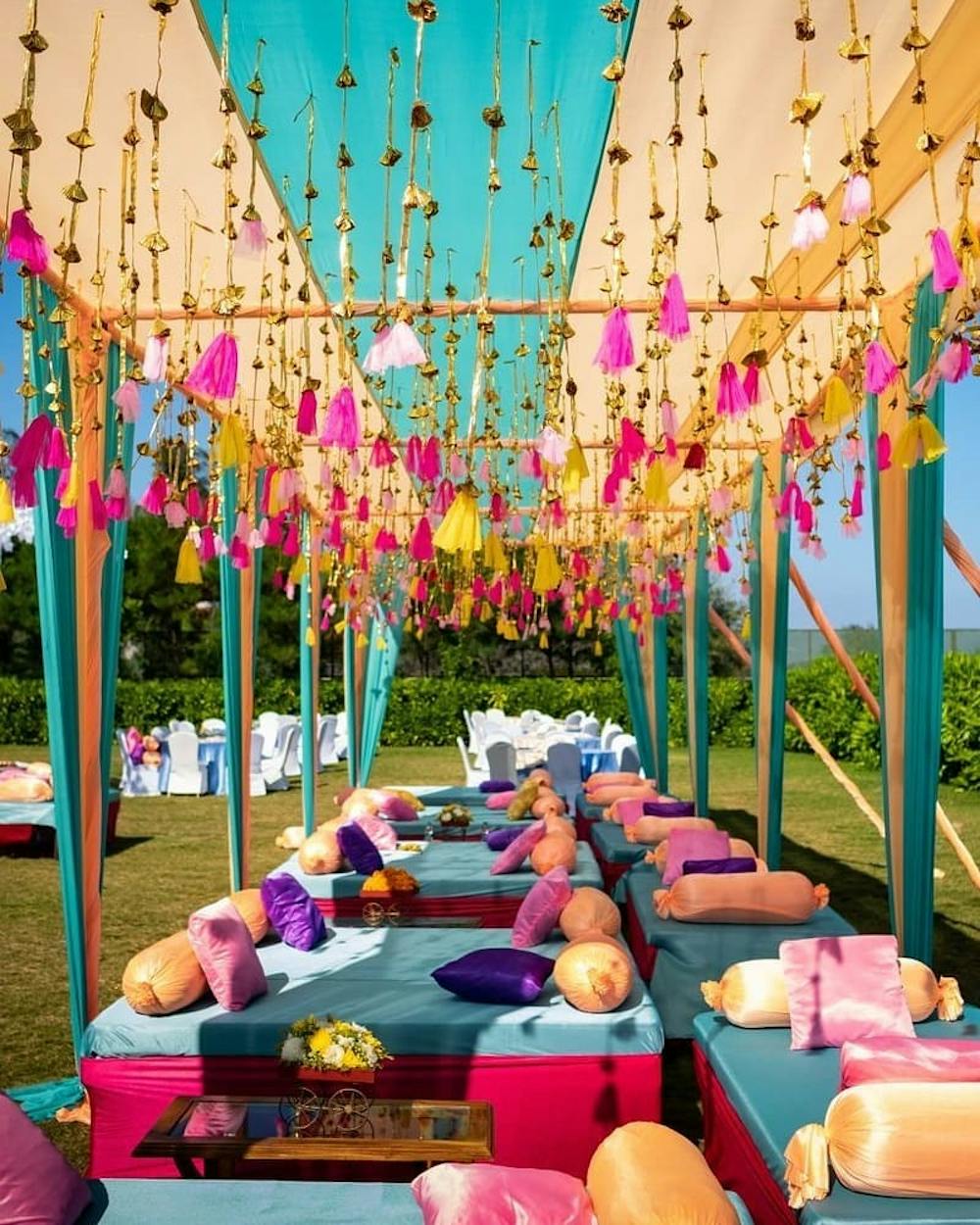 2. Destination Weddings
If you or your partner is up to something adventurous, go for this one! This is complementary to the trending wedding song culture. Everybody has witnessed too much stress during the pandemic outbreak. Destination weddings could be a refreshment to their minds and souls. 
How? Because you've to travel out of your town to indulge in this ceremony. A Destination Nuptial is one of the latest bridal trends for 2023 inspired by the television industry.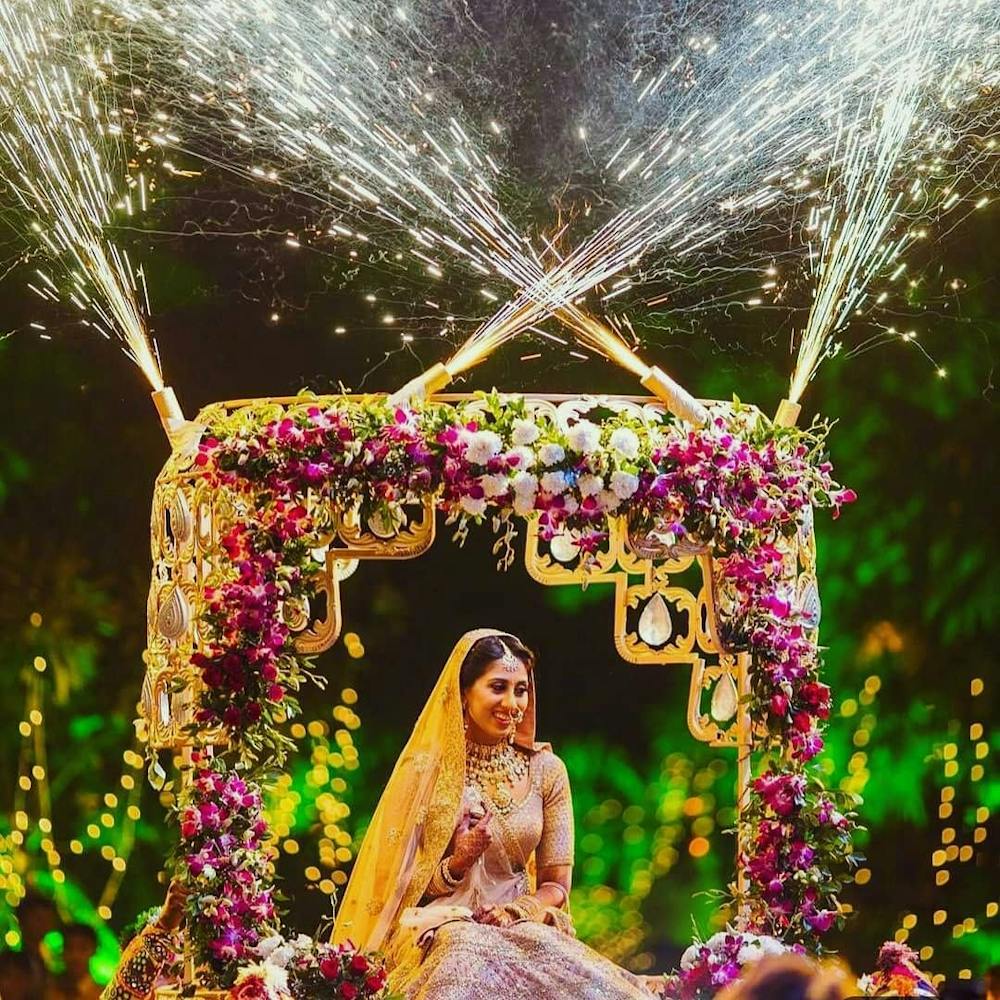 3. Floral Arrangement
Who doesn't love flowers? They're so sweet-smelling and beautiful, and probably a pride of every new trend for wedding. If done right, the arrangements are enough to lure your guests. The wedding trends 2023 flowers would never disappoint you as a host.
Red roses symbolise love, whereas chrysanthemums represent life and joy. Similarly, every blossom personifies something related to happiness. Hence, make sure you try this popular wedding theme to make your ceremony more auspicious.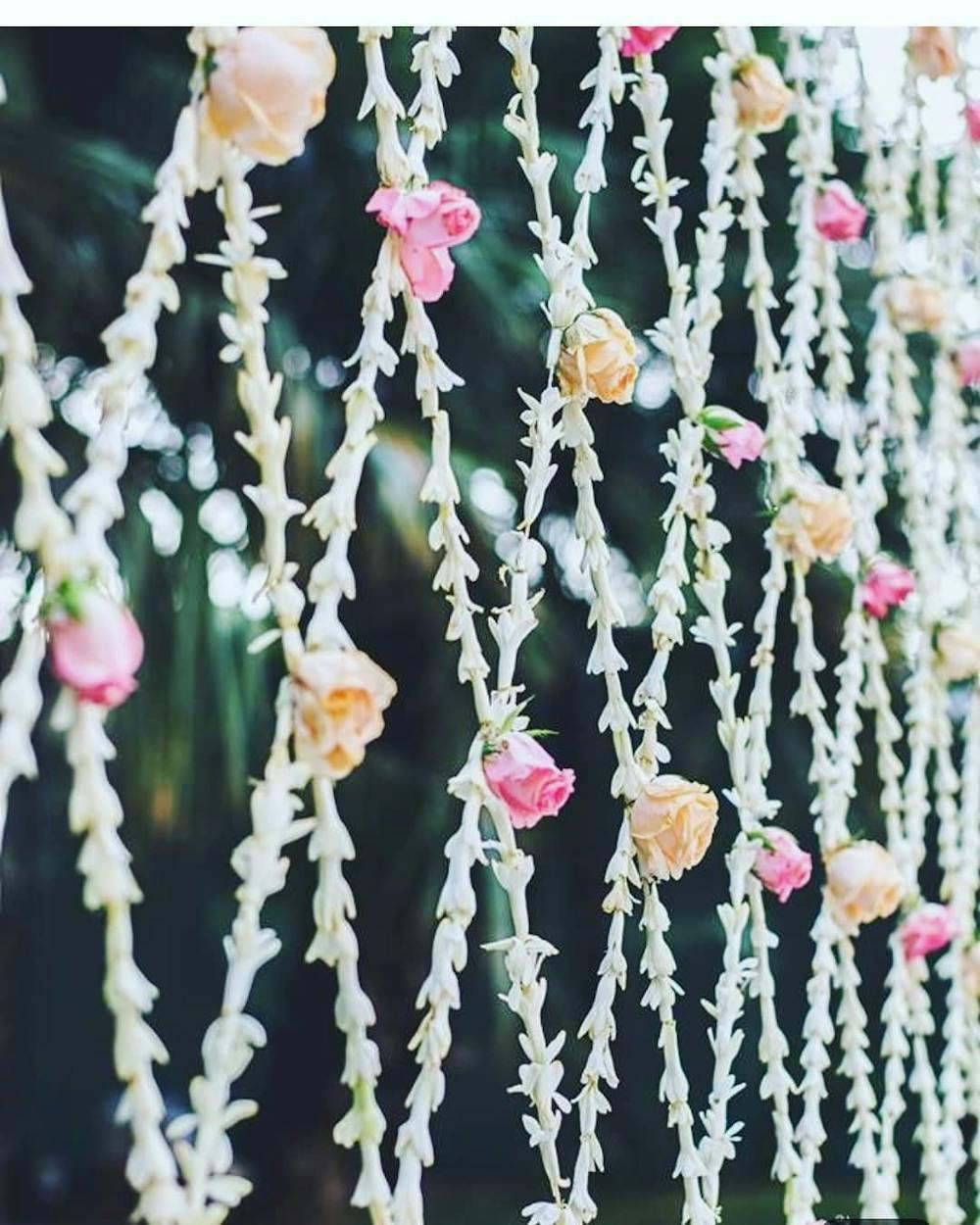 4. Outdoor Weddings
The Pandemic forced everyone to maintain social distancing for safety purposes. Now, it has become the new trend for wedding which is expected to continue forever. It's healthy, energising, and one of the safest Wedding Trends for 2023.
You can hold several outdoor activities, such as playing sacred games, dancing, eating and drinking, etc. People can party harder outside than inside as the area would be more spacious.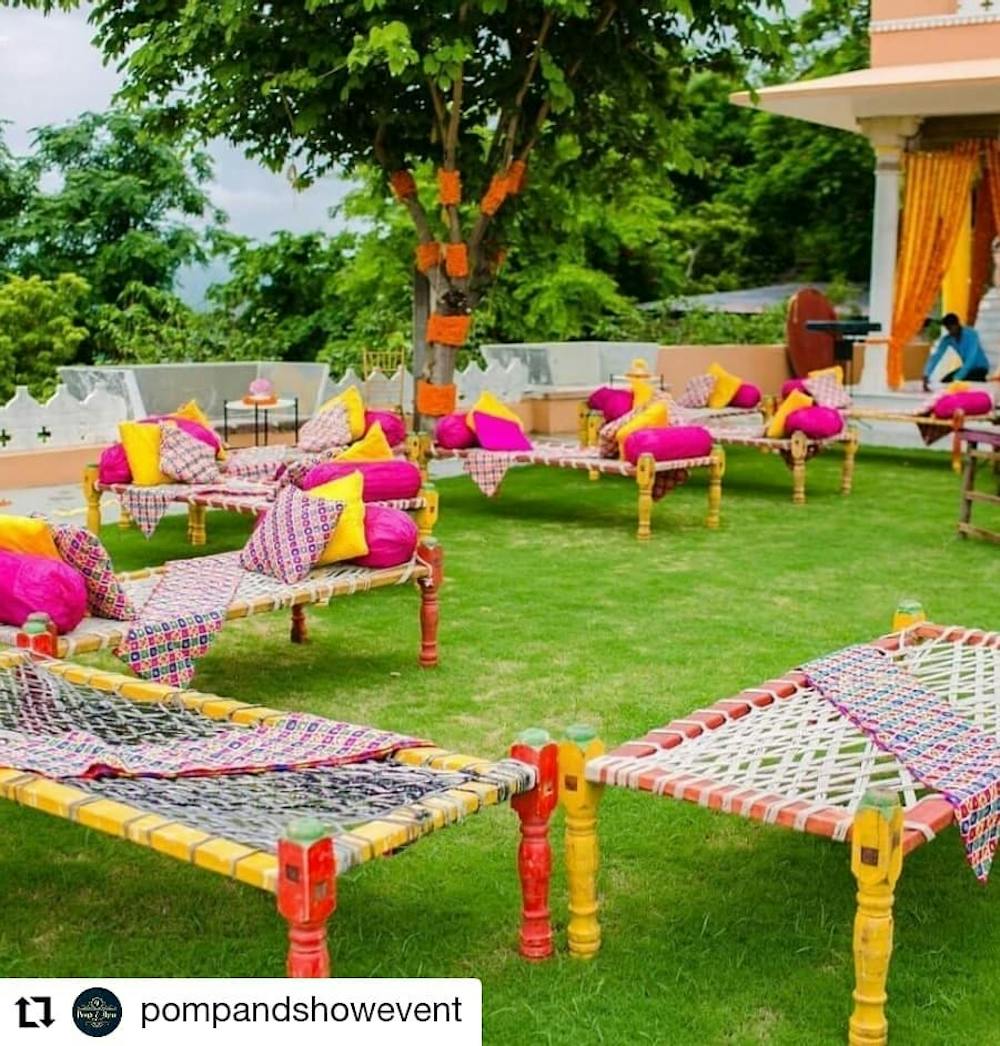 5. Wedding At Natural Sites
Are you a nature lover? Then, this one's for you! This is the most offbeat and latest trend for wedding in the sense that everything is performed under the blessings of mother nature. You could hold your ceremonies at spots like the ones with greenery or waterfalls.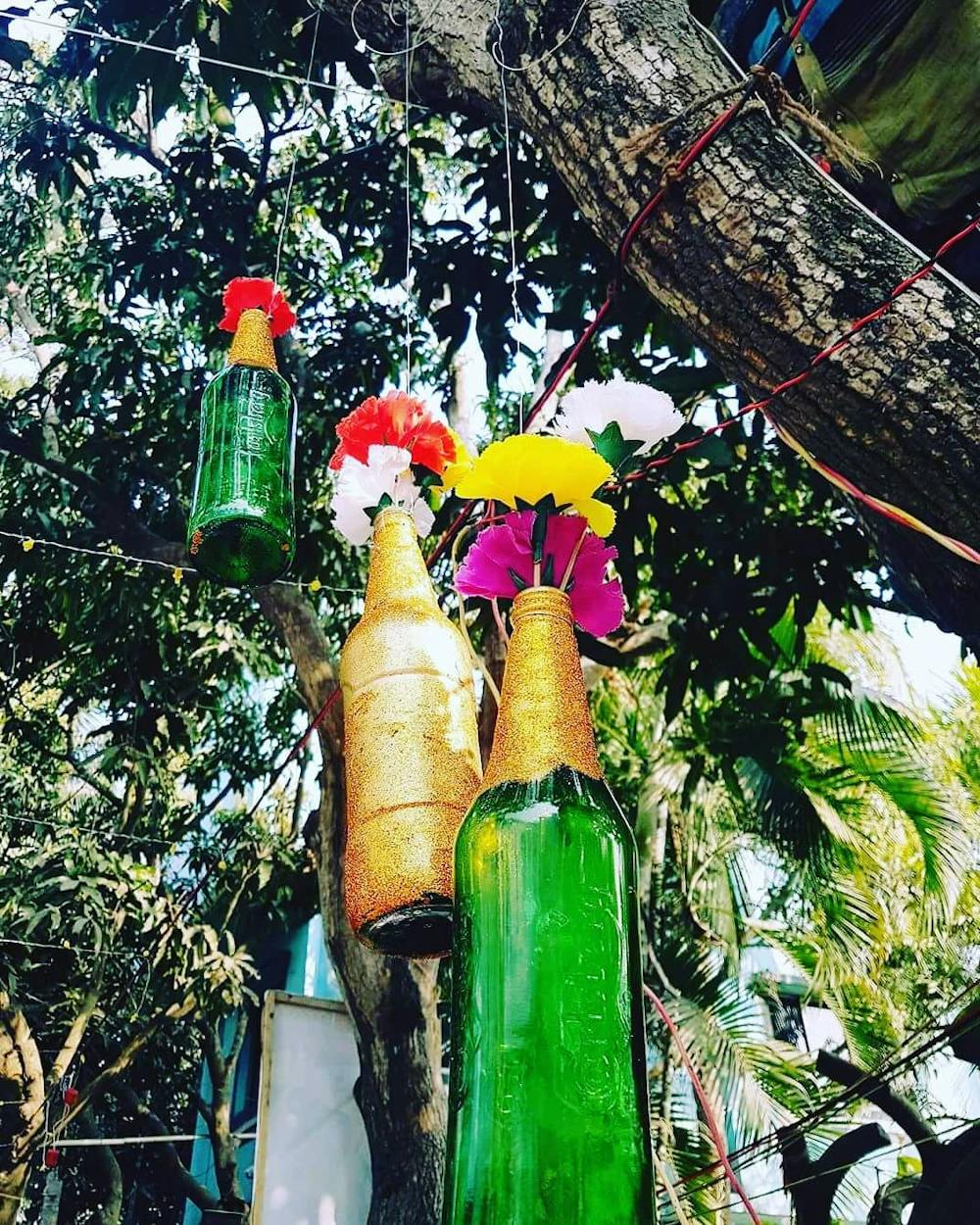 6. Entertainment With Modern Ways
Other than a trending wedding song and DJs, a lot comes into this category. The bride and groom want something different nowadays, such as disco, salsa, live shows, and so on. You could contact fire dancers and comedians too, to add more thrill to the function.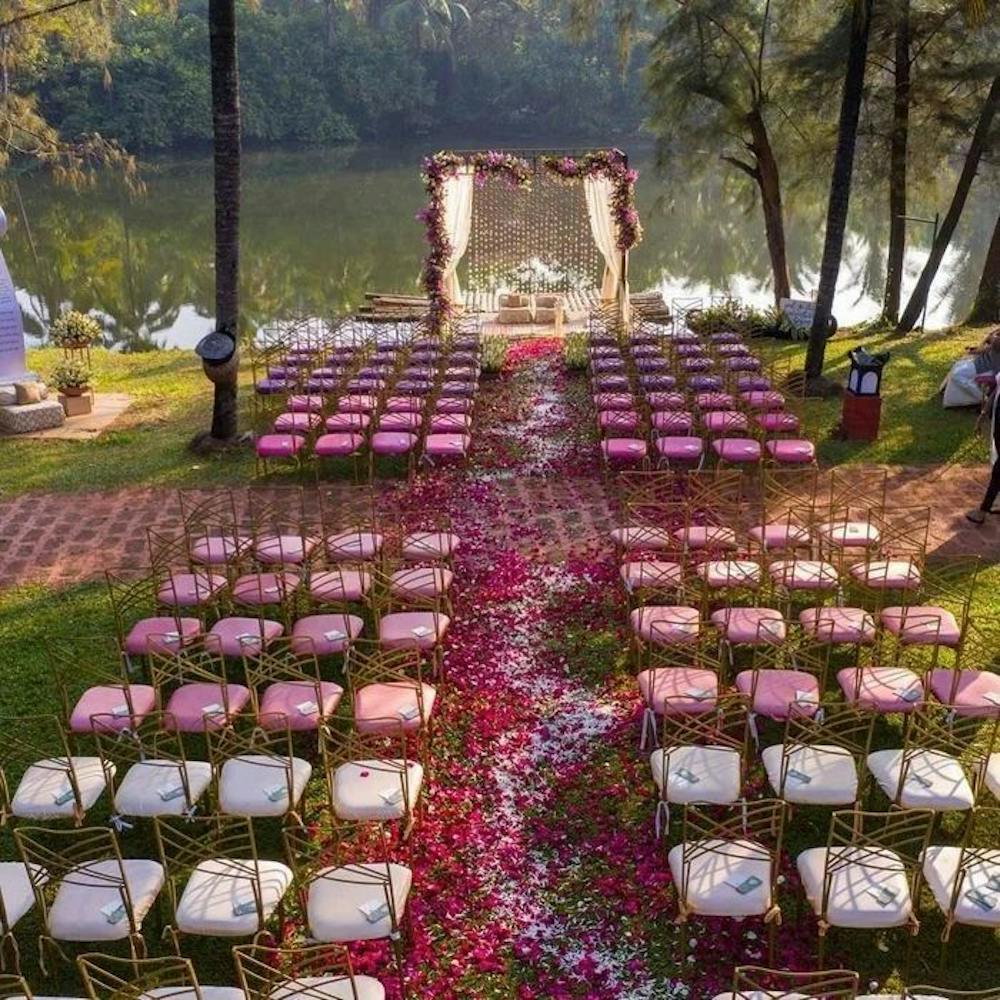 7. Wedding Dresses
The new fashion dress for wedding is for stylish people like you! The bride can try the new trending wedding lehenga to stand apart from the crowd. You can talk to different designers for out-of-the-box ideas.
Try a different and trending dress for wedding party for each function. The groom could try the designer Sherwani or other latest trend for wedding dresses. Looks and appearances are what people first notice in the couple. Hence, take this as a priority!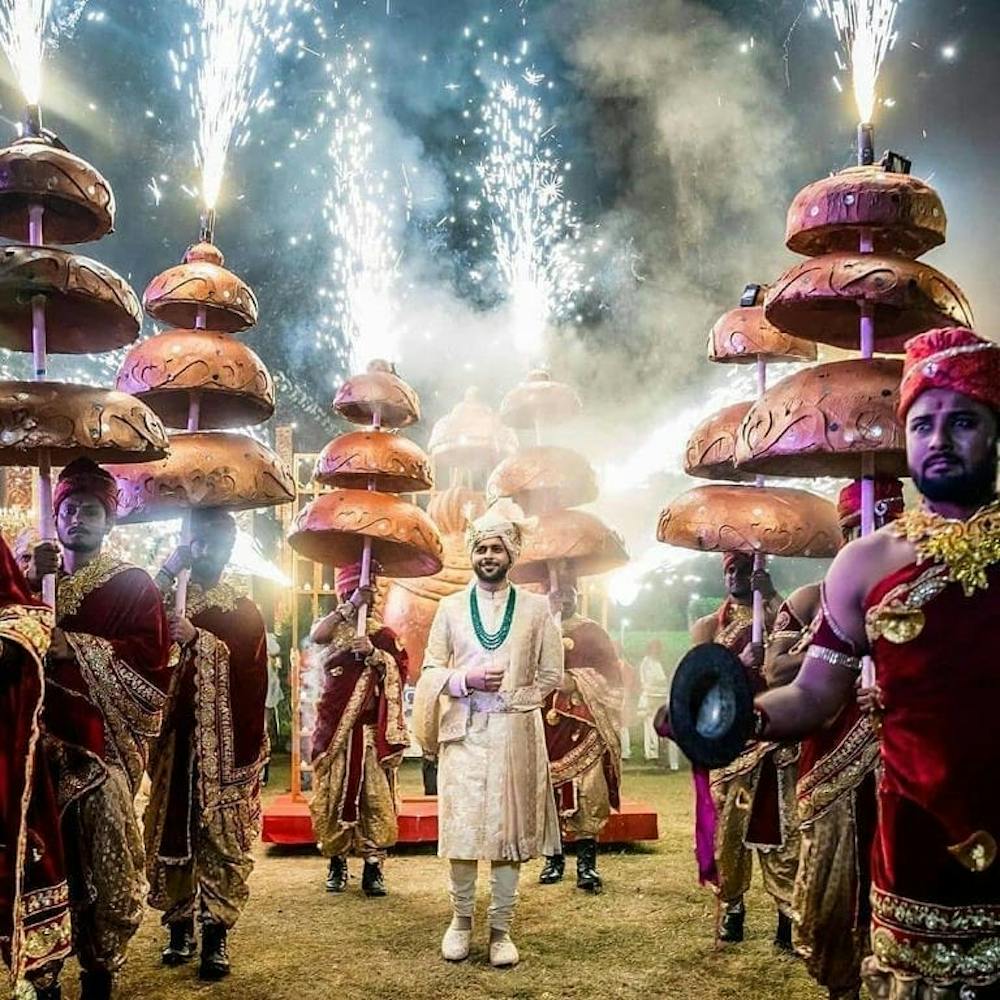 8. Intimate and Sober Weddings
Couples nowadays are more focused on simple yet inexpensive weddings. Intimate marriage ceremonies with minimum guests have become one of the trending wedding ideas. 
It's not only good for your pockets but also less draining and exhausting. Most couples don't like crowds. If this is also the case for you, you should probably look into this new fashion for wedding.
It also allows you to invite only those who are close to your heart. Deep down you know that you don't like your over-judging distant relatives! So, why invite them?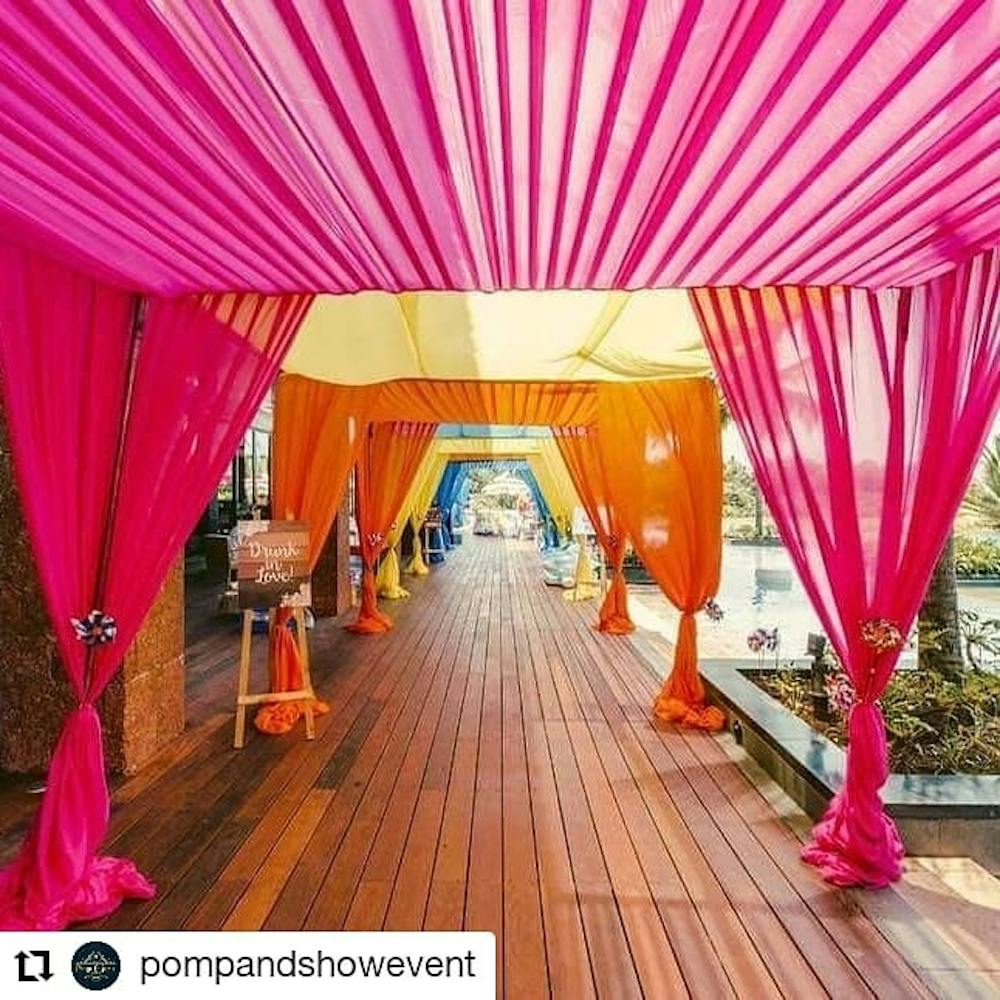 9. Chandeliers
Chandeliers or hanging candles are especially liked by brides. These are some of the emerging trends in wedding that nobody can say no to. They make the halls appear more thoughtful.
Chandeliers are a symbol of light and elegance. Hence, you could order different designs depending on your demand. The lighting would give a warm and welcoming feeling to the visitors. Try out the lanterns of different hues as per the new color trends for weddings.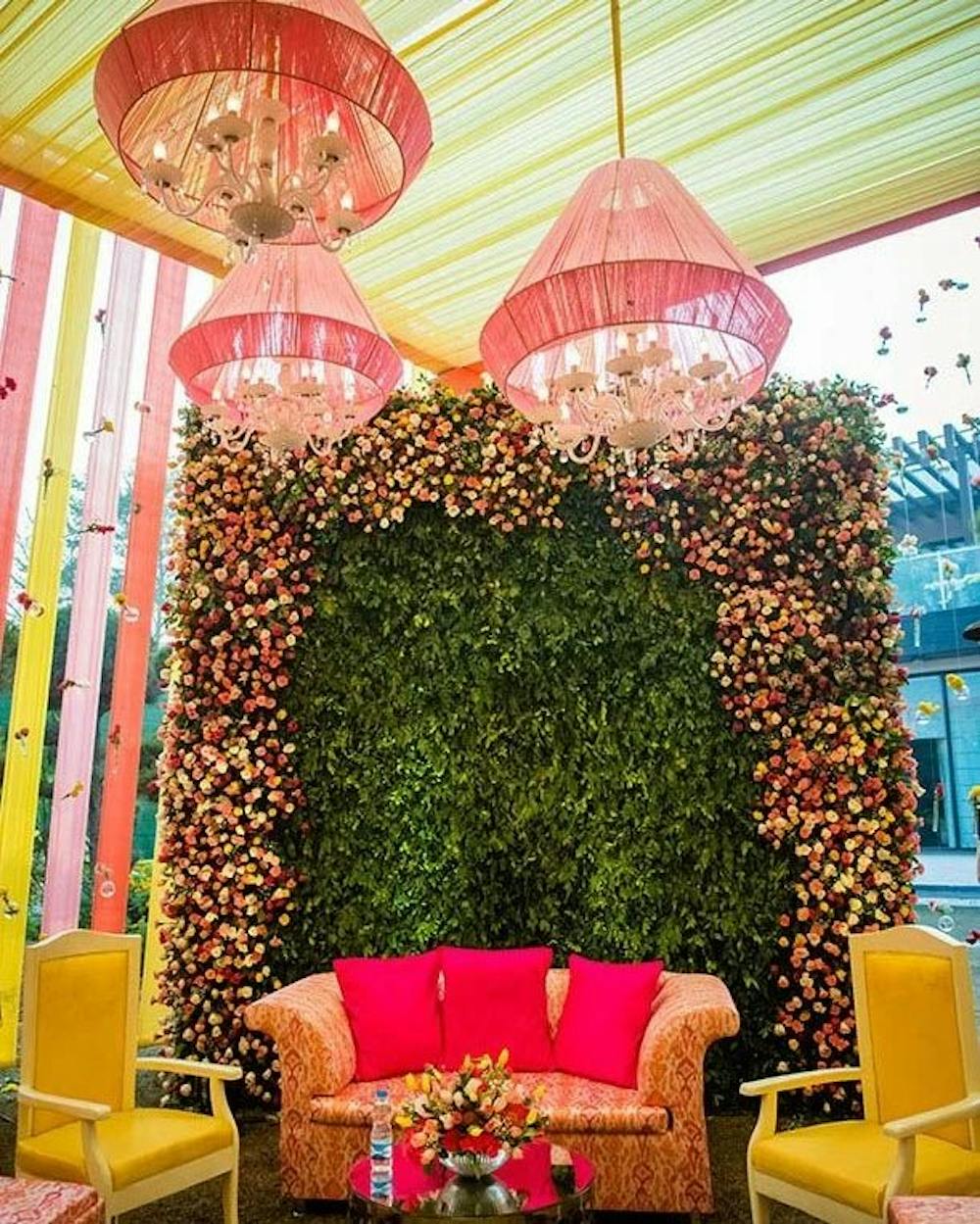 10. Different Cuisines 
You can put delicacies from other cuisines other than Indian. For instance, you can try Italian, Chinese, Mexican, and French too. These are liked by youngsters and other age groups too.
There's a new trend wedding cake where the bride and groom are to cut it together. It's mostly followed along with the trends for wedding gowns. Someone has correctly said that the route to the heart goes through the stomach!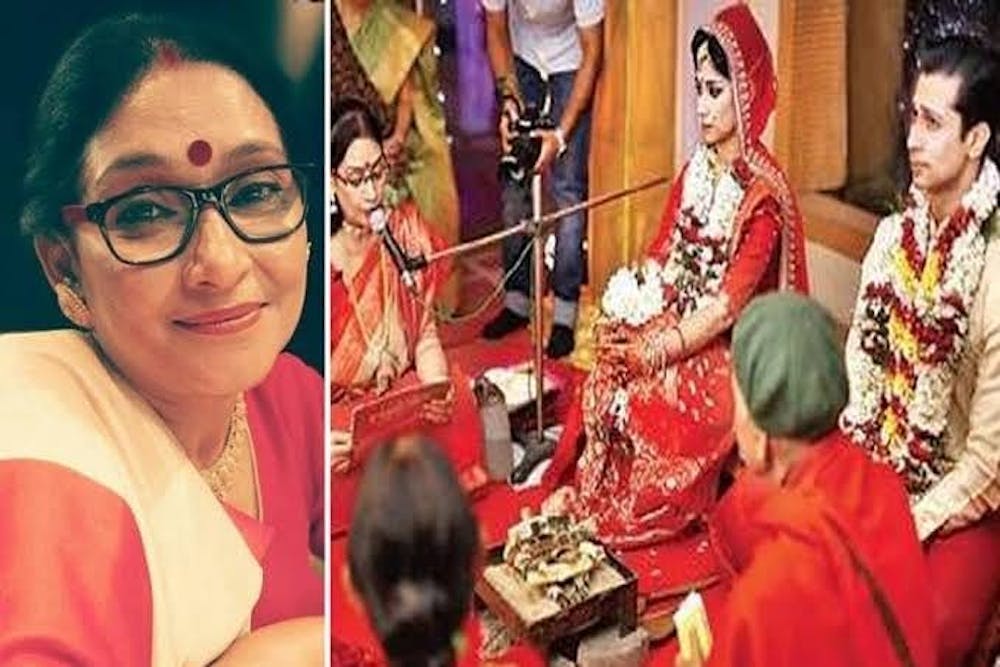 11. Pre-Wedding Photoshoots
These are one of the most underrated new trends in wedding party. There's a bridal photoshoot along with the groom. Solo photography is also becoming trending. Pictures are taken in a calm and soothing place.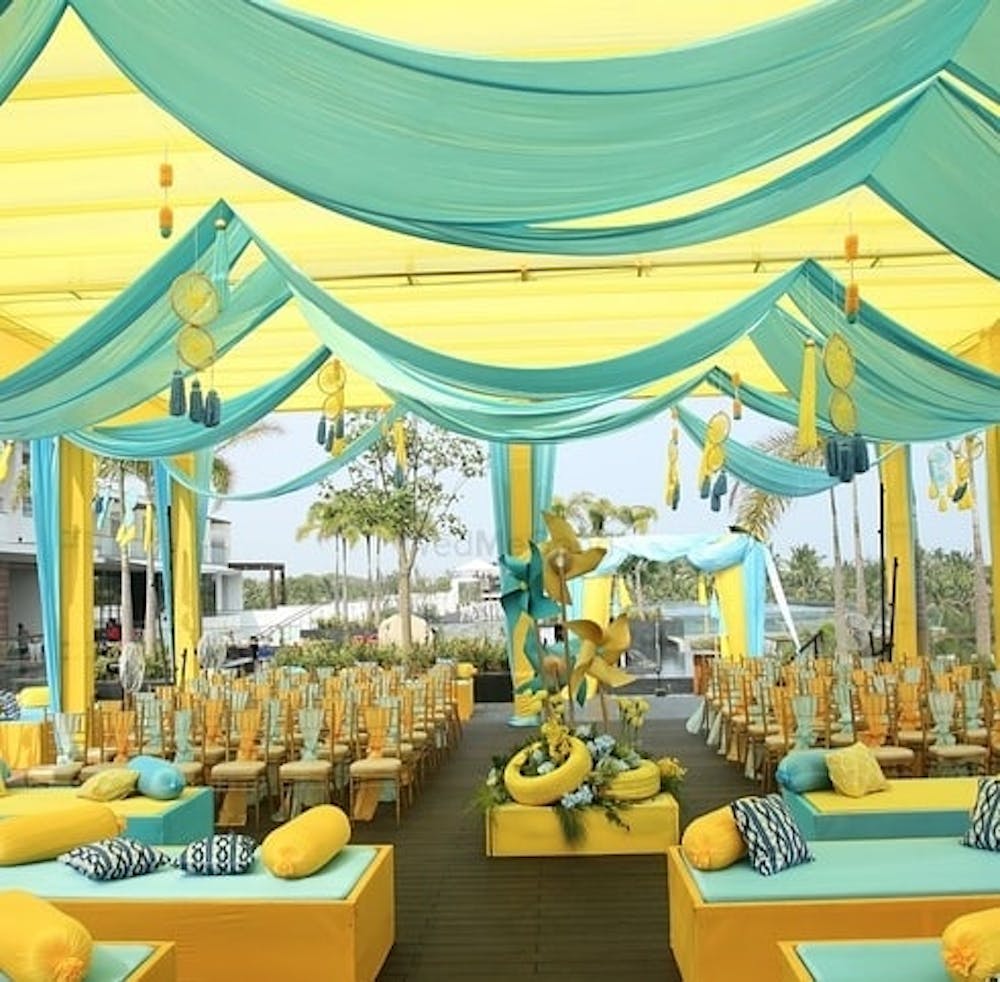 12. Writing Vows
Writing professional vows for bride and groom with full accuracy has become one of the trending wedding ideas. The demands are on the surge and clients are searching for experienced writers to draft the content.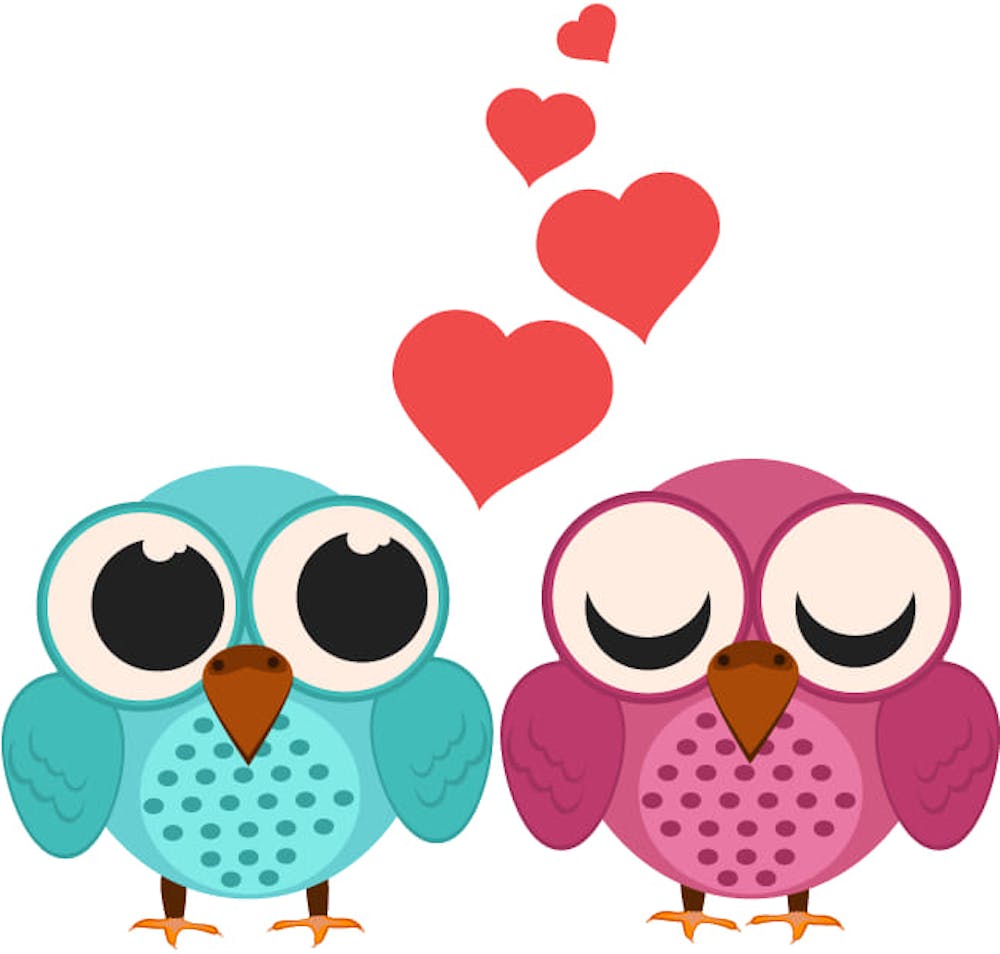 13. Champagne Towers
Couples are bored of traditional marriage trends and want to try something new! Champagne towers are the best for living their special moment. One of the newest trends, it'll become one of the phenomenal Wedding Trends for 2023 within a few years.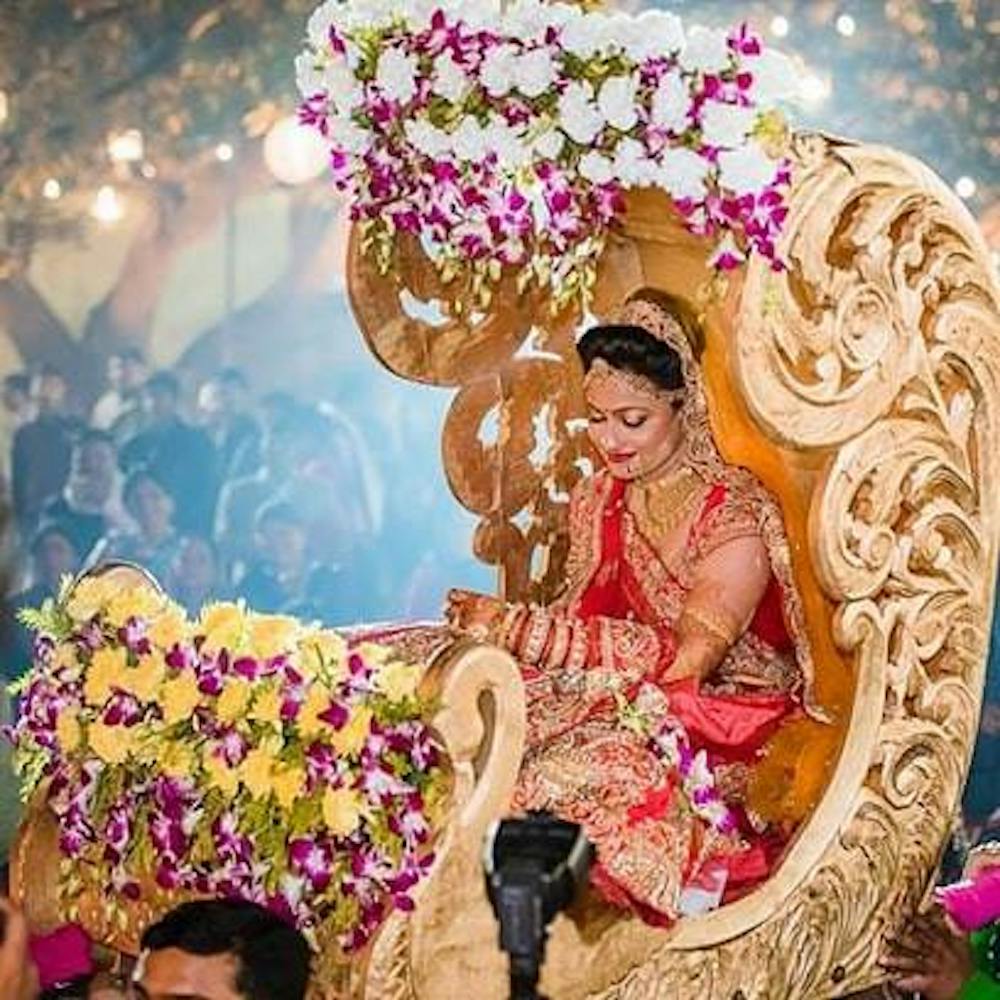 Conclusion
Everybody has their ways of making their matrimony fun and memorable. What's yours? Are you also struggling to find a budget wedding planner in kolkata? Fear not when we are here! From the latest trends for indian wedding dresses to trending wedding cards, everything is handled by experts. Connect with us now and start celebrating!