Introduction
A marriage ceremony is something that doesn't happen twice. It's the most auspicious moment of a person's life. Hence, we often daydream of a perfect and fairytale-like marriage. However, it comes with a lot of responsibilities too. For example, you have to make arrangements, invite guests, order catering, and other stuff. All these are not manageable alone, especially in India where there are a lot of rituals to follow. Thus, hiring a budget wedding planner in kolkata is the best option.
If you're also looking for a bengali wedding planner in kolkata, Pomp & Show is here at your service! You'll find the most affordable and budget wedding planner in kolkata who will make your function a grand success. Thus, Don't search for a wedding planner in kolkata anywhere else when we're here! Wait, are you thinking something? Like, what does wedding planners do? In this article, we've covered everything related to wedding event management
Top Responsibilities Of A Marriage Event Management
1. Initial Discussion And Planning With The Client
The first step is an ideal discussion about what type of wedding the client wants. The customer could be the bride, groom, or their parents. In most cases, it's the couple itself. The event manager will discuss the wedding planning checklist with them and take their approval.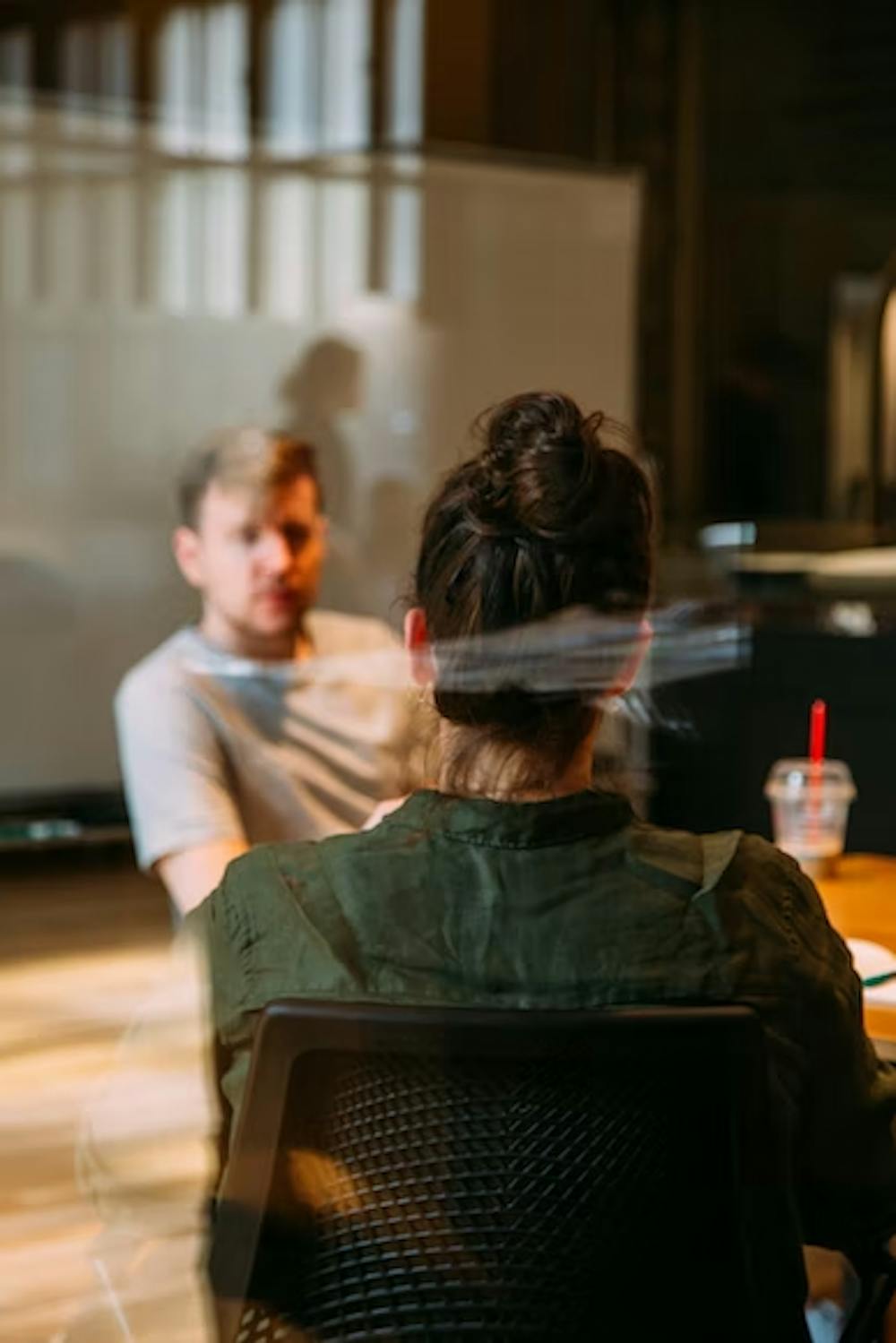 2. Designing the Wedding
Once you hire a wedding budget planner, they start the execution of your dream wedding plans. From designs to decorative items, everything is handled by a professional. They create your wedding hashtags and arrange the type of lighting you've ordered.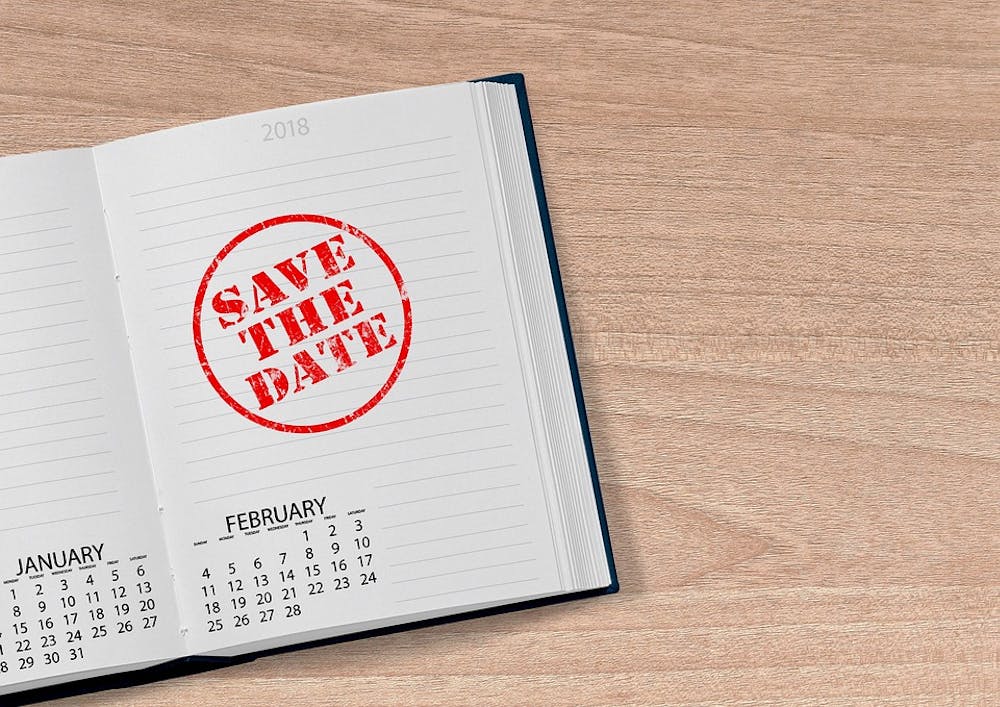 3. Managing Expenses
As mentioned earlier, finding a suitable and budget wedding planner in kolkata is not easy. Hence, choosing the right brand for your marriage event management list is very crucial. They should know how to manage finances. Ask yourself this once more. Tell us, what does wedding planners do?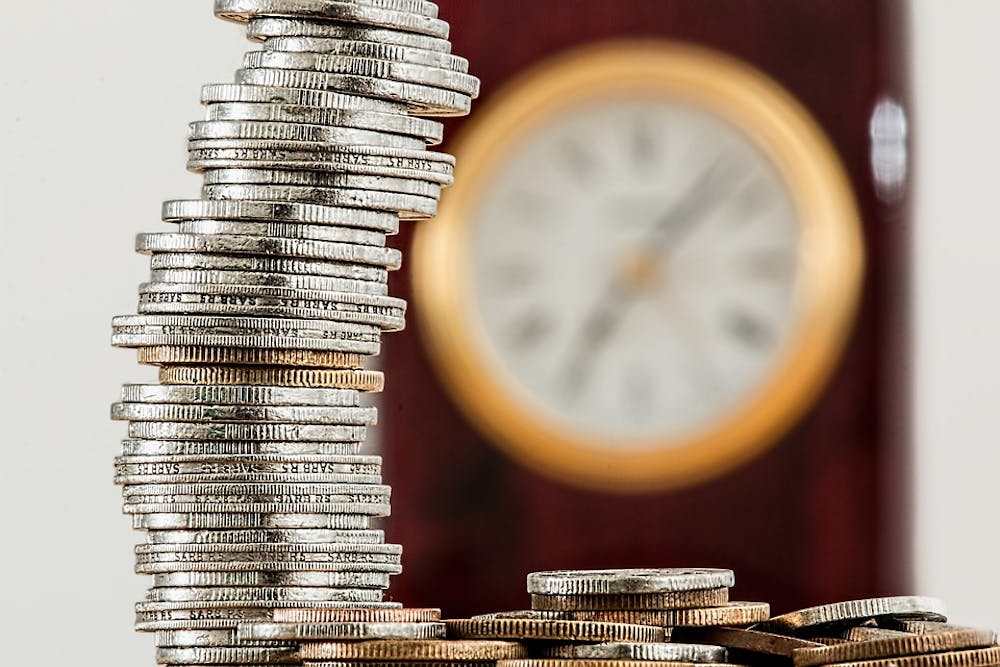 4. Vendor Management
After all, discussions have been made, the next step is searching the vendors and referrals. These should be matching with your requirements. For instance, if you want a specific cuisine at your wedding, you would include it in your wedding planner services list.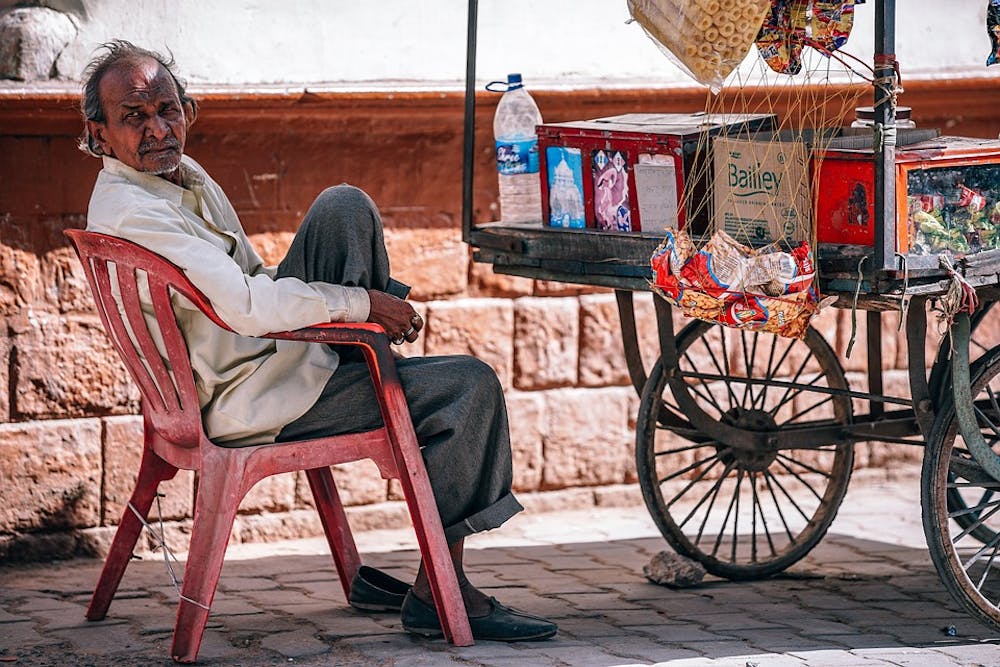 5. Scheduling Meetings With The Vendors
After the wedding venue planner has interviewed all vendors and selected some, they fix a meeting between them and you. One of the first steps to planning a wedding and vendor incorporation is catering to your timetable.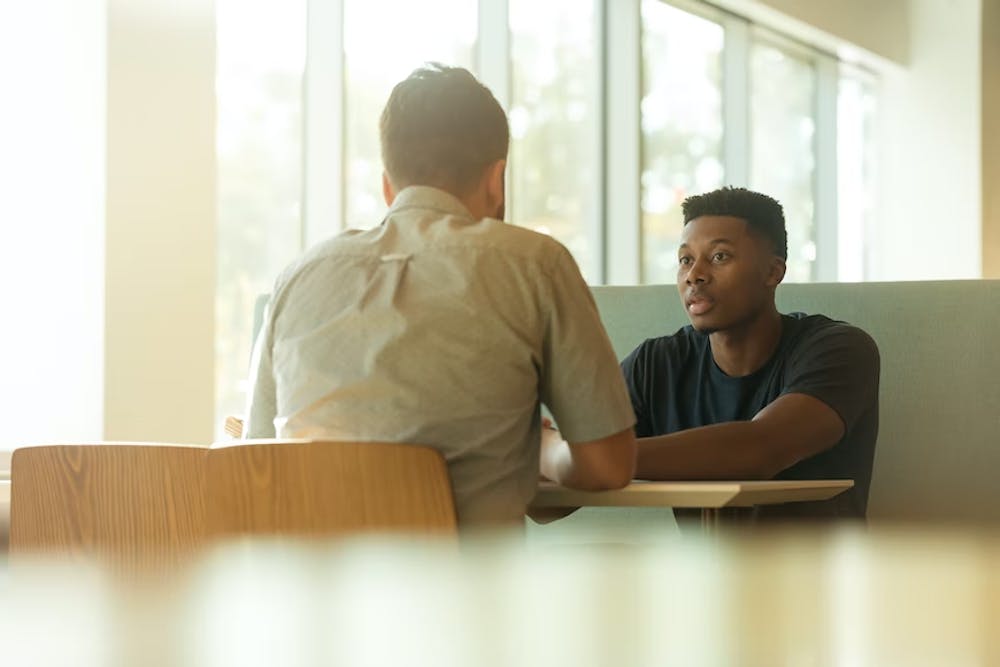 6. Guest List Preparation
This is one of the most crucial tasks in the wedding planner duties checklist. Suppose your father wants to invite a distant 'aunt' that even you don't know! However, your partner's family has something else in their minds. They have another set of friends or relatives to invite.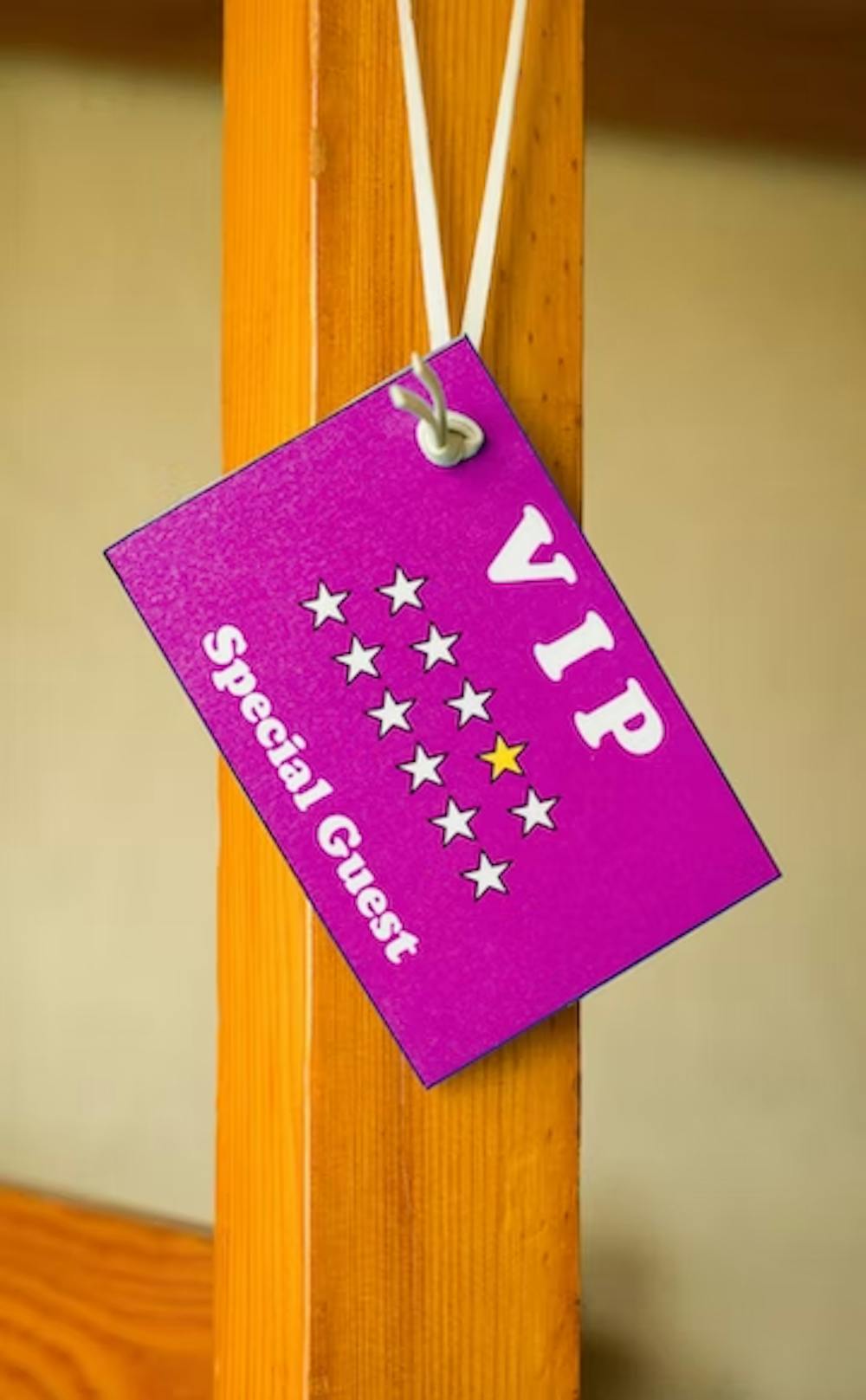 7. Logistics And Guest Cooperation
Now, this is the real answer to what does wedding planners do. They handle logistics and guest collaboration so smoothly that you'll get mesmerised! While you enjoy the Mehendi or other celebrations at your venue, the wedding venue planner will pick up your best friend from the airport.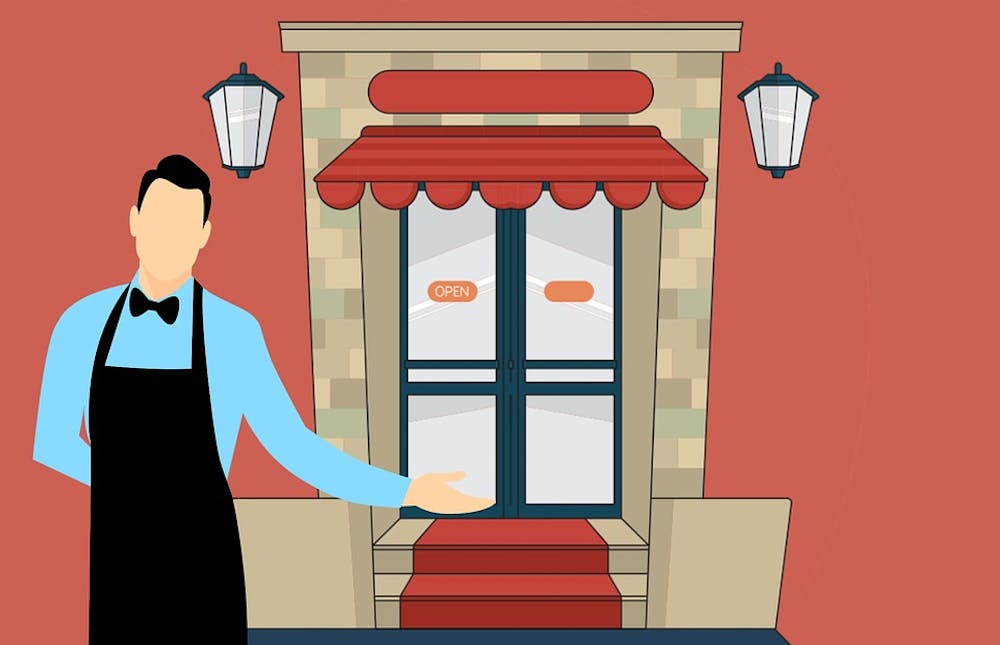 8. Managing The Flow Of Events
Once every arrangement is done, it's time to party! The final wedding planner requirements include starting and monitoring the smooth flow of all the functions. From Mehendi to Sangeet, everything is managed by the wedding planner in kolkata.
You don't have to worry about the DJ and the type of songs to be played at your wedding. All this would be handled under the wedding planner packages within your budget. The cuisine would be delicious and your guests would be super impressed!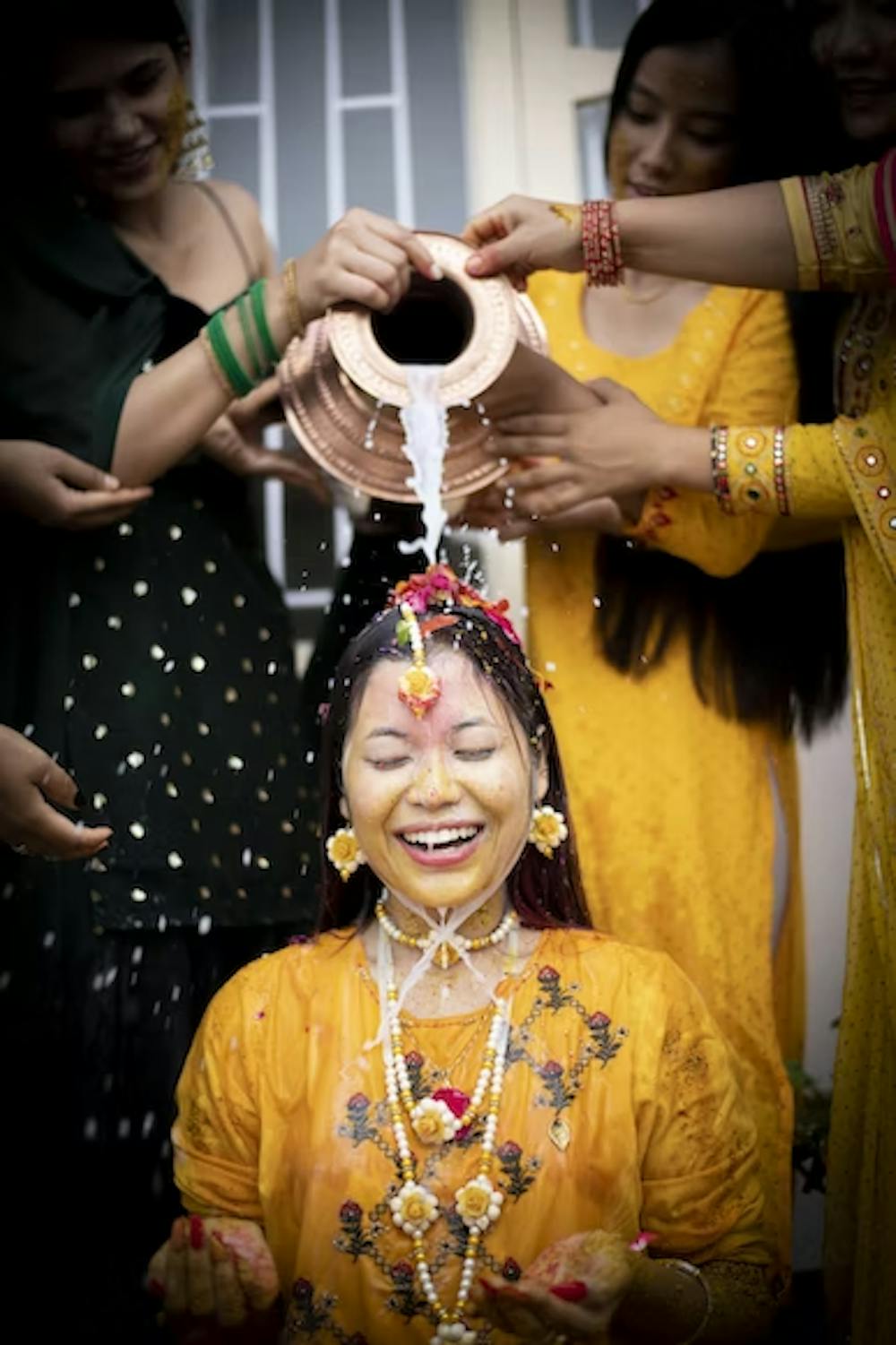 Conclusion
Still not convinced? Why don't you try it yourself? We assure you that our step by step wedding planning will never fail to satisfy you. Our budget wedding planner in kolkata has hands-on experience with real-life projects and we've delivered our services to many clients. You can check out the client testimonials to build more trust. Want to try our wedding planner decoration? Connect with us now for more details!