Birthdays are special occasions that bring joy and celebration into our lives. One of the key elements that make a birthday party memorable is the decoration. Whether it's a milestone birthday or a simple gathering, a well-decorated venue can create a magical atmosphere and leave lasting impressions on guests. Are you tired of throwing the same old boring birthday parties year after year? Well, get ready to take your celebrations to a whole new level with the most mind-blowing and jaw-dropping birthday decorations the city has ever seen!
From glitzy and glamorous themes to mesmerizing balloon arches and stunning backdrops, birthday planner in Kolkata have uncovered the secret to the ultimate birthday extravaganza. Whether you're throwing a party for your little one or planning a surprise bash for your loved one, we've got you covered with the most creative and Instagram-worthy birthday party decoration ideas that will make your guests gasp in awe. Get ready to unleash your inner party planner and discover the best birthday decorations ideas by the best event management company in Kolkata that will leave everyone talking for years to come!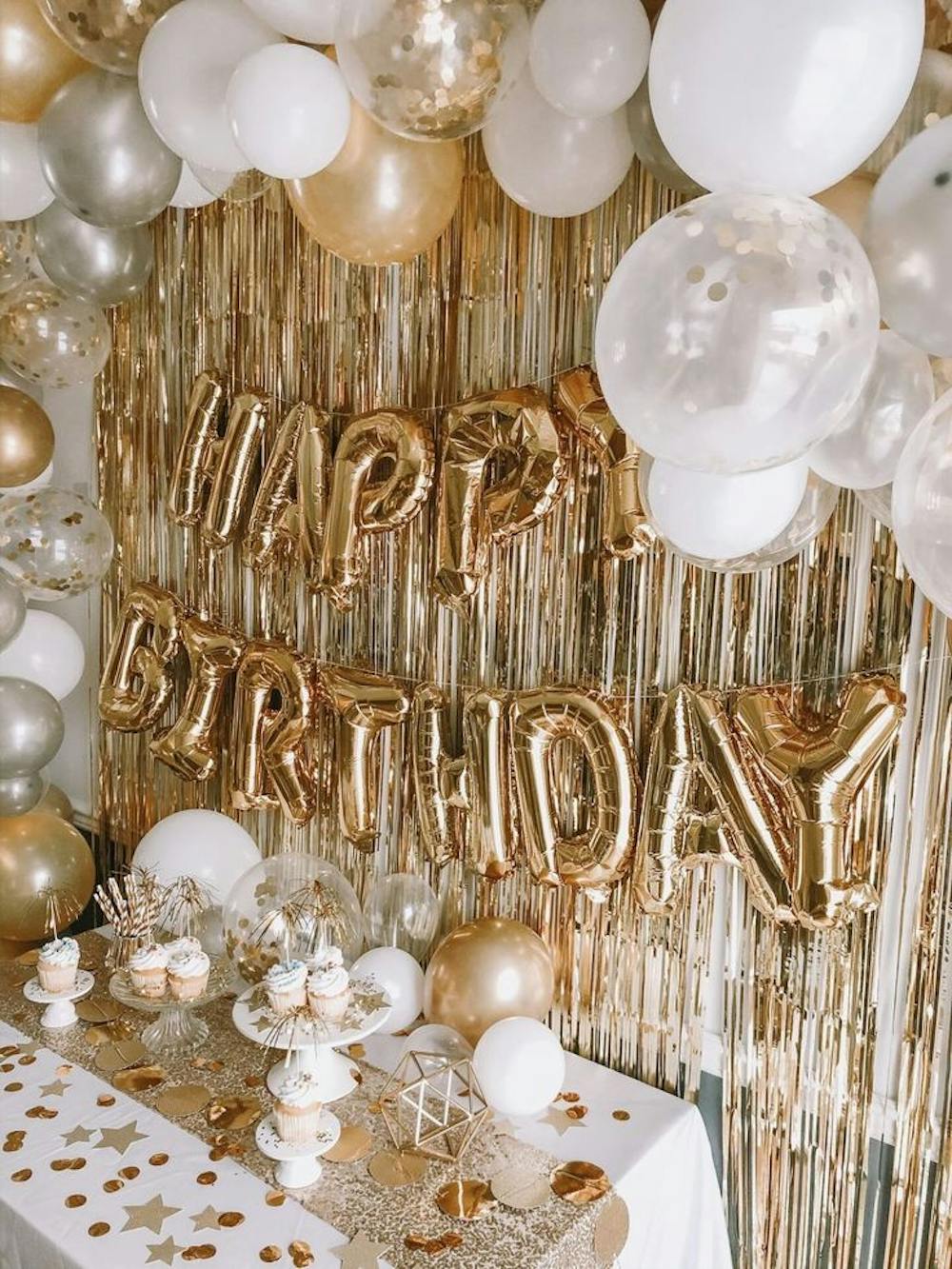 Let's delve into the world of the best birthday decoration in Kolkata by Pomp And Show Event.
1. Captivating Theme-Based Decoration: Igniting the Imagination
When it comes to organizing the best birthday decoration in Kolkata, incorporating theme-based decorations can add a touch of magic and excitement to the celebrations. From enchanting fairy tales to vibrant tropical fiestas, the options are endless. Transforming the venue into a mesmerizing wonderland, birthday theme decoration creates an immersive experience for guests of all ages. Whether it's a princess-themed extravaganza with delicate pastel hues and sparkling décor or a thrilling superhero-themed adventure adorned with bold colors and dynamic props, the ambiance sets the tone for a memorable celebration.
Read More- Bookmark These Banquet Hall In Kolkata For Your Dream Wedding
2. Stunning Balloon Decor: Elevating the Atmosphere
Balloon decor offers endless possibilities for transforming any space into a festive wonderland. From elegant arches and mesmerizing balloon walls to enchanting centerpieces and floating balloon bouquets, the options are truly limitless. Birthday balloon decoration ideas can be customized to match any theme or colors scheme, adding a personal touch to the birthday decoration in room ideas. Whether you're hosting an intimate gathering or a grand celebration, balloon decoration for birthday in Kolkata will undoubtedly elevate the ambiance, creating a joyful and magical atmosphere for everyone to enjoy.
Recommended- Kolkata Destination Wedding Venues: Top Picks for Your D-Day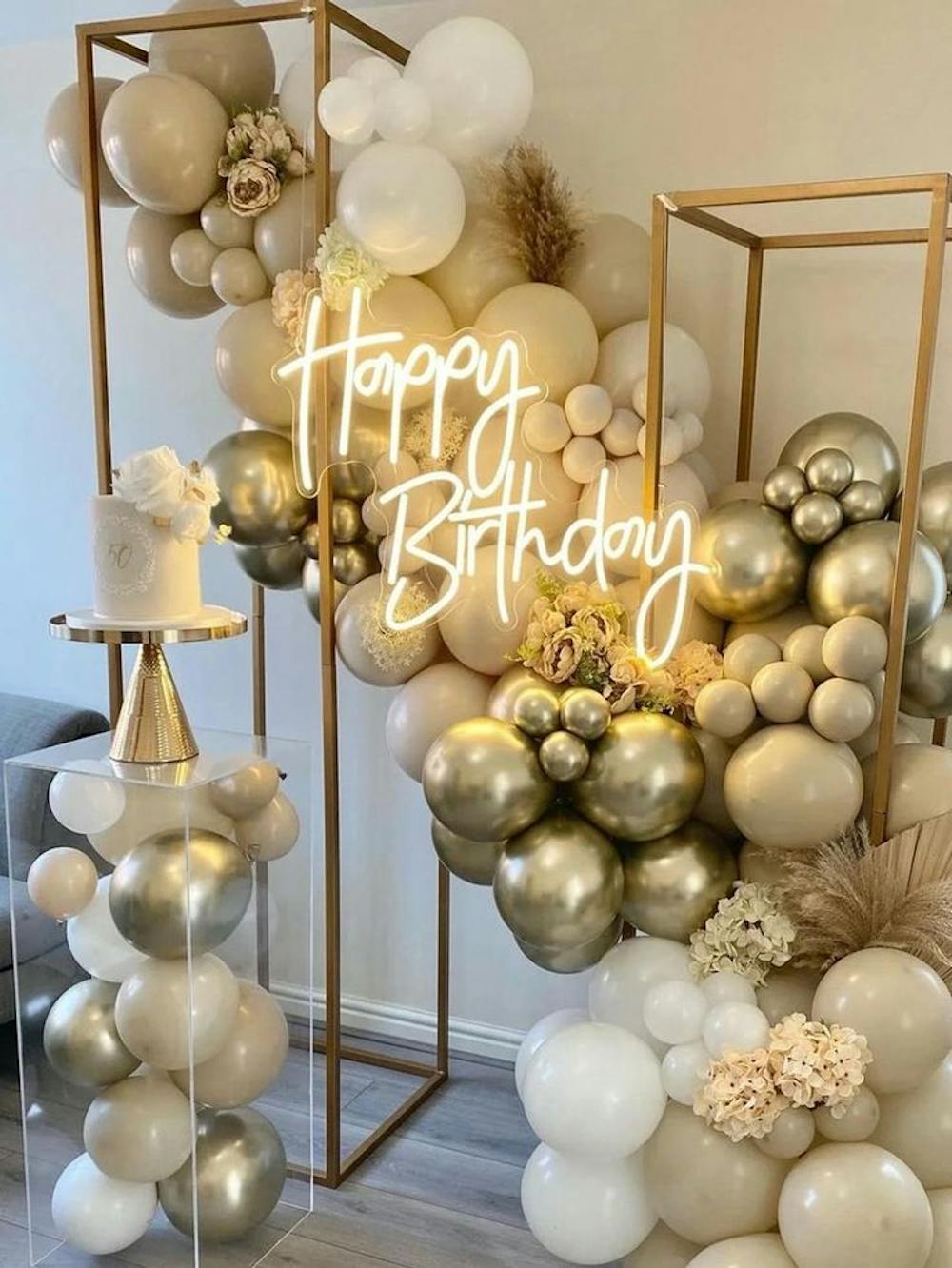 3. Blooming Delights: The Elegance of Floral Arrangements
The artistry and elegance of beautifully arranged blooms can transform any space into a magical wonderland. From vibrant and exotic orchids to delicate and romantic roses, the choices are endless for birthday decoration ideas without balloons. Each bouquet becomes a symphony of colors, textures, and fragrances, adding a touch of natural beauty and sophistication to the venue. Whether it's a grand hall or an intimate gathering, the right floral arrangements can evoke joy, happiness, and a sense of celebration, making the birthday venue a truly unforgettable experience for everyone involved.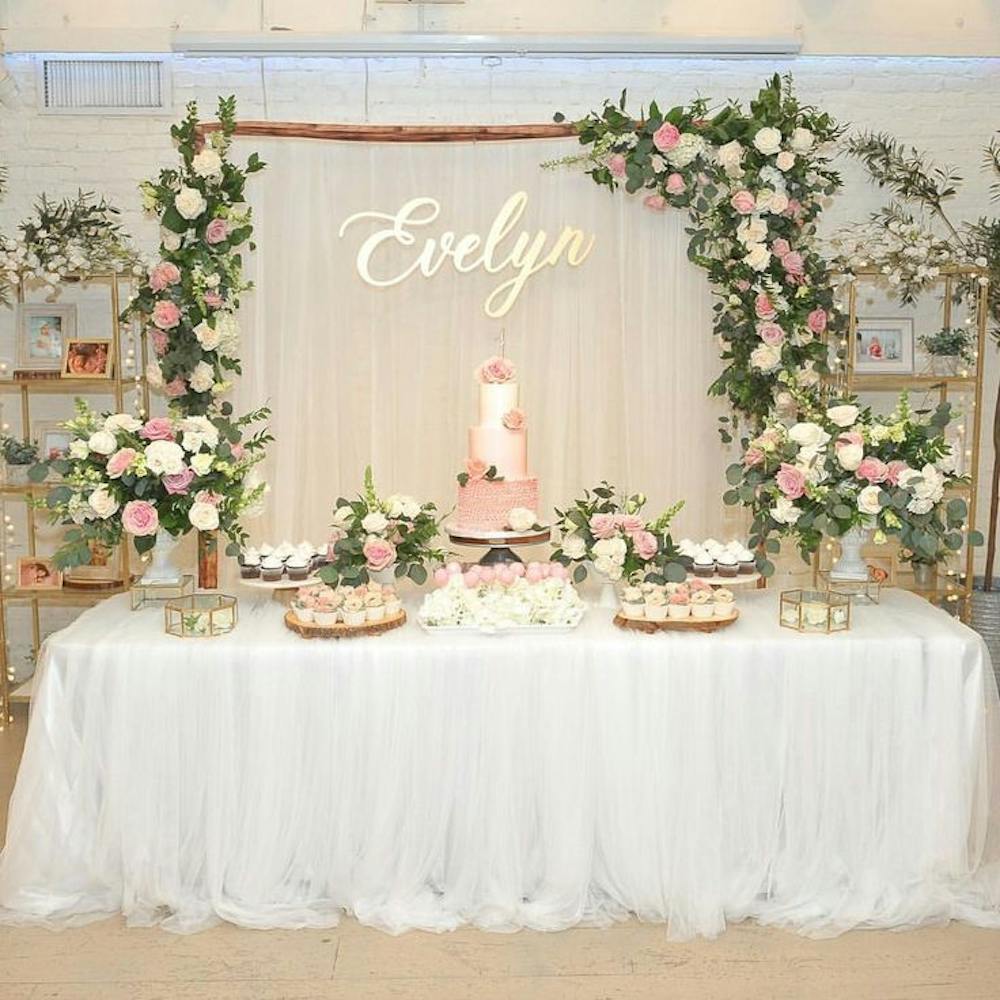 4. Mesmerizing Lighting Effects: Creating Magical Ambiance
Transform your birthday celebration into a mesmerizing spectacle with enchanting lighting effects that will leave your guests in awe. For birthday decoration at home in Kolkata, we understand the importance of creating a magical ambiance, and lighting, a birthday decoration items in Kolkata plays a crucial role in achieving just that. From vibrant hues cascading through the room to dazzling patterns dancing on the walls, our expert lighting designers know exactly how to bring your vision to life.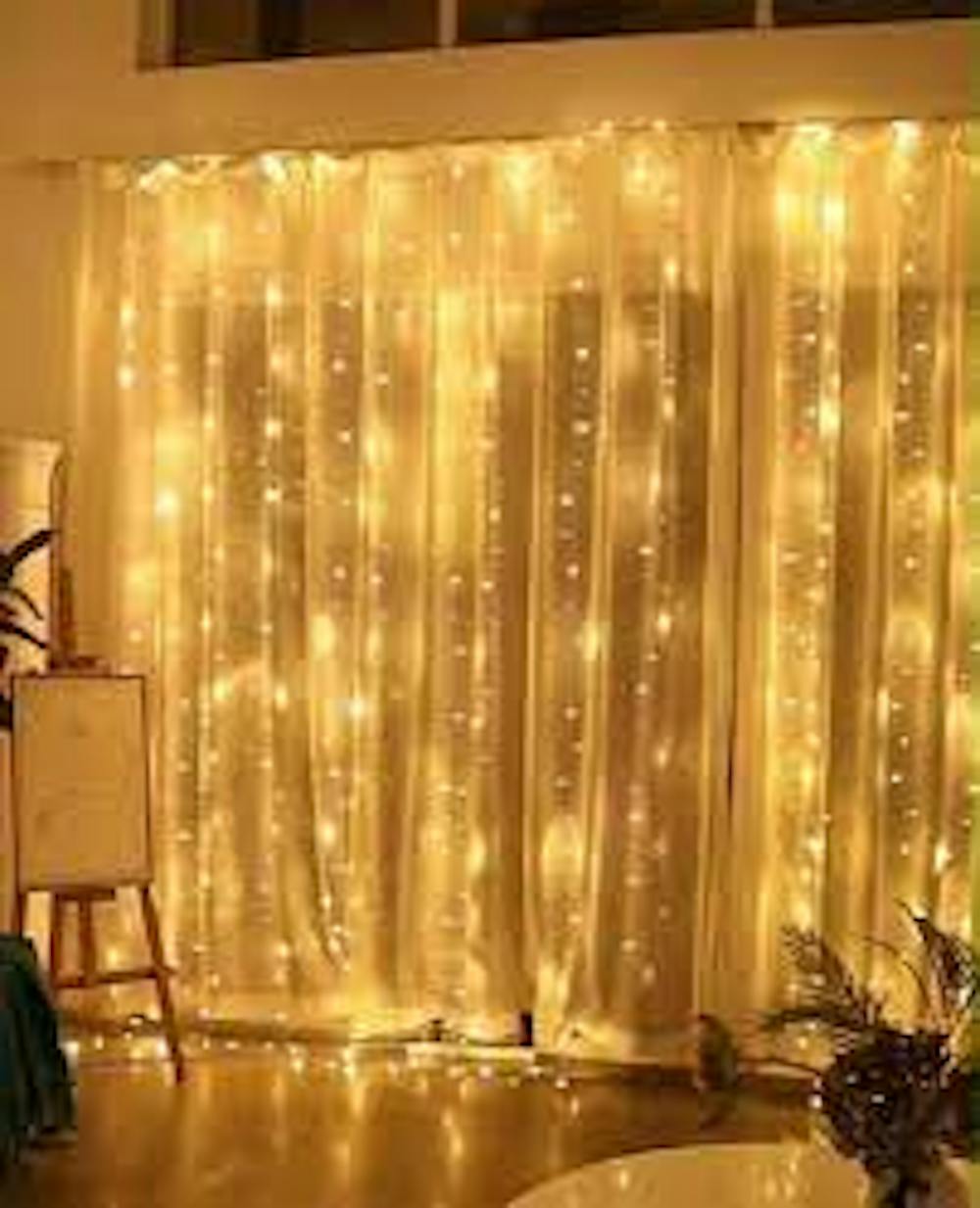 5. Themed Props, Backdrops, and Photo Booths: Adding Charm and Excitement
One element that adds an extra layer of excitement and charm to any venue is themed props, backdrops, and photobooths. With themed props, you can transport your guests to a different world, whether it's a whimsical fairy tale, a vibrant carnival, or a glamorous Hollywood setting. These props serve as the perfect icebreakers and conversation starters, encouraging guests to let loose and embrace the festivities. Backdrops, on the other hand, provide the ideal backdrop for capturing those special moments. From sparkling sequins to lush floral arrangements, you can choose the backdrop that complements your theme and sets the stage for stunning photographs. And let's not forget about the photobooths! They are a must-have addition to any birthday celebration, allowing guests to strike a pose and capture memories with their loved ones.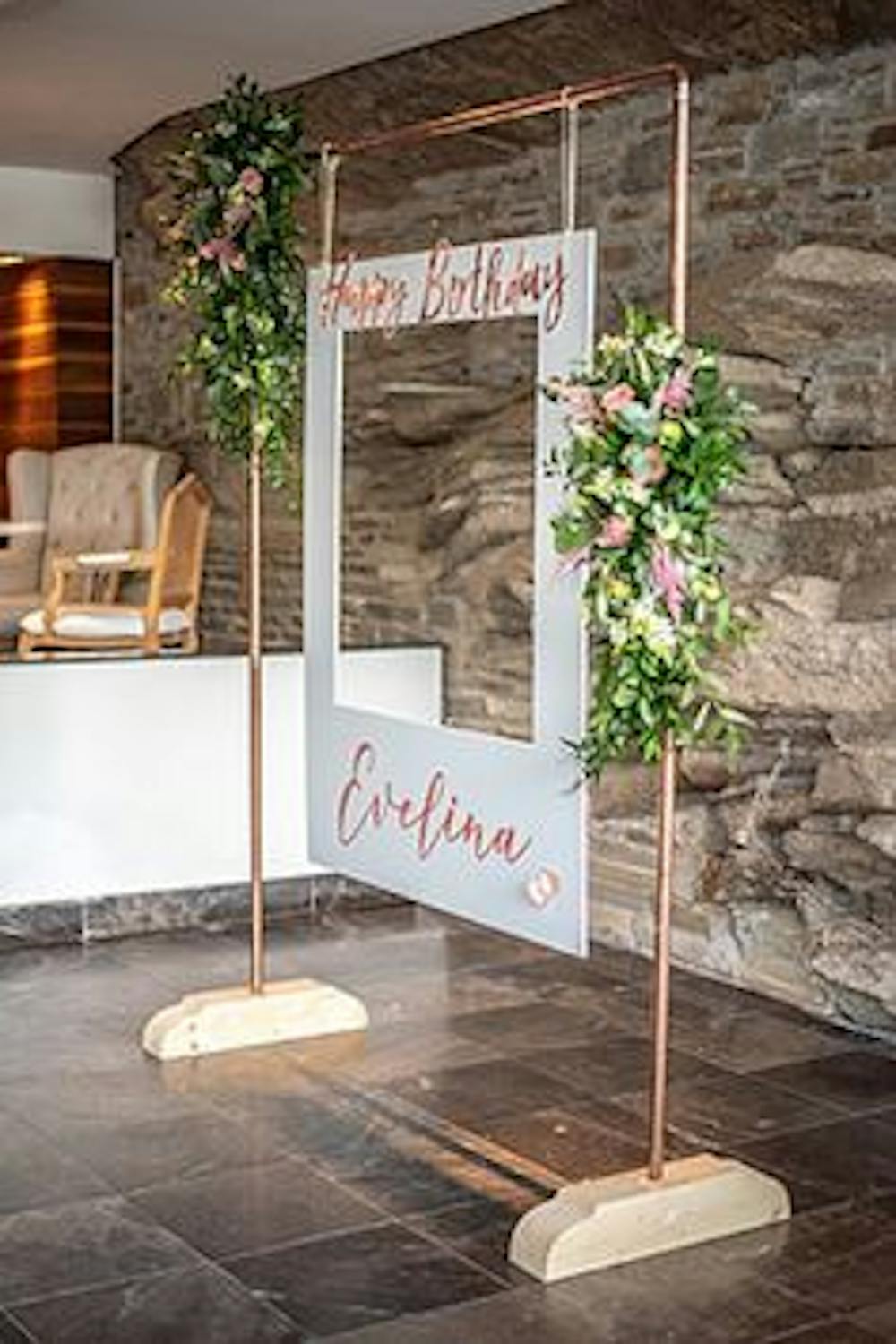 6. Transforming Ceilings into Magical Masterpieces: Elevating the Venue
Adding captivating elements to the overhead space can instantly transform an ordinary venue into an extraordinary one. Whether you prefer an elegant and sophisticated look or a whimsical and colorful atmosphere, ceiling decorations offer endless possibilities. From delicate drapes and shimmering fairy lights cascading from above to exquisite hanging ornaments and floral arrangements, the options are boundless. Imagine your guests gazing up in awe as they enter the venue, their eyes captivated by a captivating display that sets the tone for an unforgettable birthday celebration. With the right combination of creativity and attention to detail, this birthday room decoration ideas can elevate your chosen venue into the best birthday destination in Kolkata, providing a stunning backdrop for cherished memories that will be cherished for years to come.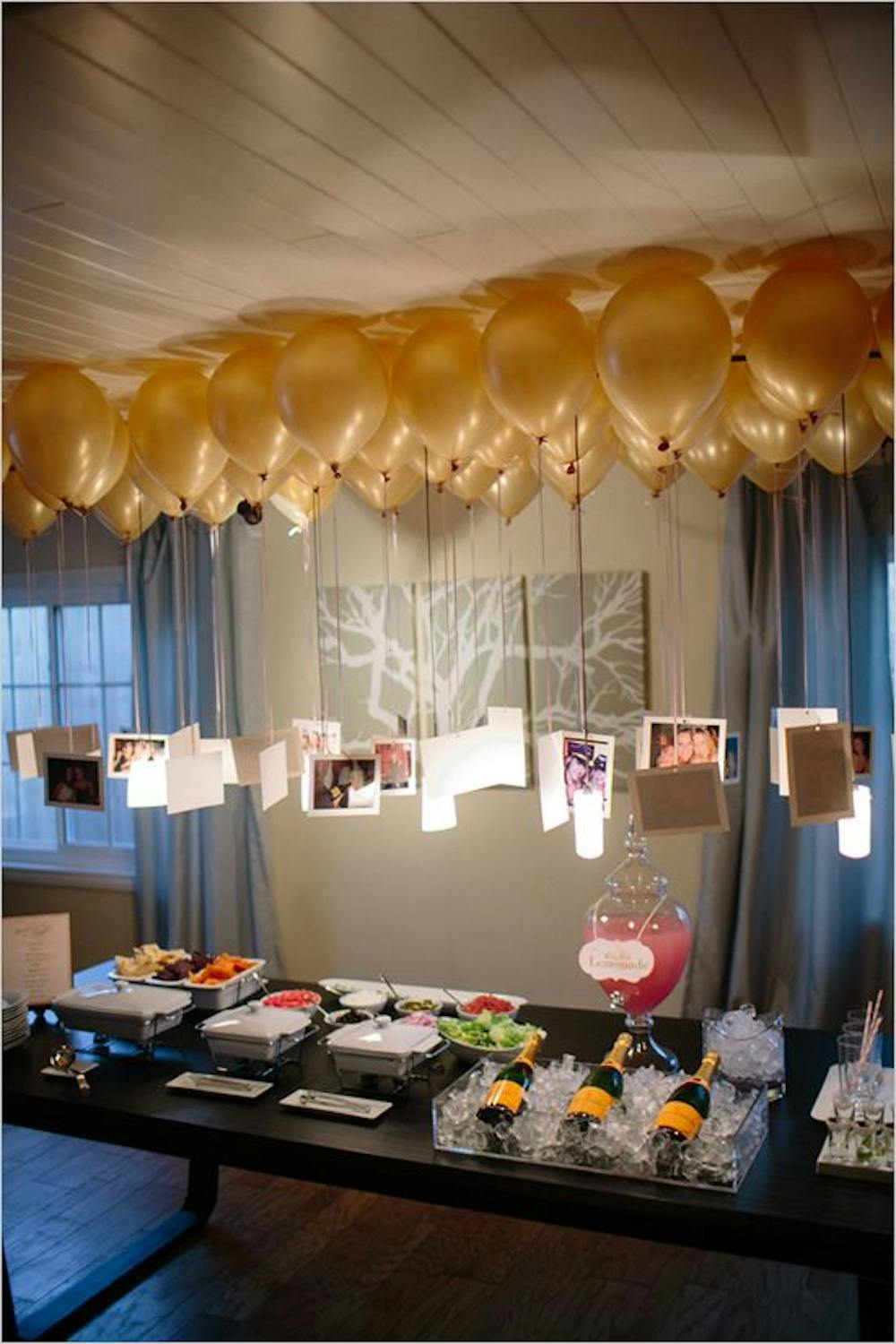 Creating a memorable and enchanting birthday venue doesn't have to break the bank. With a little creativity and resourcefulness, you can transform any space into a captivating and budget-friendly celebration. Kolkata offers a myriad of affordable simple birthday decoration options that are sure to impress your guests and make the birthday party an unforgettable experience. From DIY crafts to repurposing everyday items, there are endless possibilities to explore. So, embrace your inner artist, let your imagination soar, and embark on a journey of creating the best Kolkata birthday decoration without compromising your budget. Remember, it's not about how much you spend, but the love and effort you put into creating a magical atmosphere that truly makes the occasion extraordinary. Happy decorating!